Driver Friendly DOT Physical Exams
Get In & Out ON TIME!
DOT Exams in Oxon Hill MD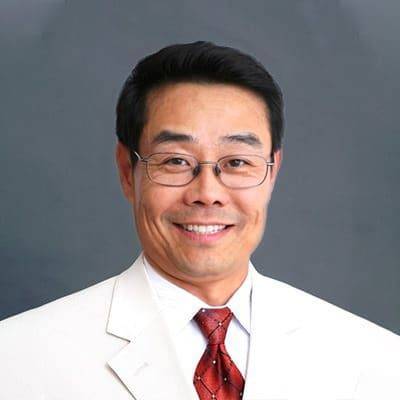 Top 10 Reasons To Choose
Lake Forest Clinic: Andrew Choi, DC

COST.

Affordable, all-inclusive and fair, ethical DOT/ CDL Physical Exam.
TIME. With an appointment, we see you on time, because we respect YOUR time (NOTE: Appointments are preferred, but walk-ins are welcome).
CERTIFICATION. Our doctor is DOT Certified and Validated on FMCSA Registry of Certified Medical Examiners.
QUICK. 30-minute Exam (NOTE: time is dependent on driver's health)
PAPERWORK. We have all the necessary DOT forms.
REMINDERS. Free Text/Postcard/Phone Call reminders. Never forget to renew your exam again! 
FAX. We will fax your exam for free to your employer (if you want).
PARTNERS. OOIDA partner & TeamCME Provider
CALL! Just call us if you are unsure about your medical issues, the doctor will help you out!
SERVICES
DOT/CDL Physical Exams for Commercial Truck Drivers
(CDL Physical Exam)
DOT Drug Testing
School Bus Driver Physicals
Medical Cards Exam (Non-CDL)
Non-DOT Drug Test
Quick Drug Test
DOT Random Drug Testing Programs (for Companies)
Pre-employment screens (for Companies)
Lake Forest Clinic: Andrew Choi, DC
6196 Oxon Hill Road Suite 270
Oxon Hill, MD 20745
(301) 787-8556
Monday
9:00am - 12:30pm
1:30pm - 5:00pm
---
Tuesday
9:00am - 12:00pm
---
Wednesday
9:00am - 12:30pm
1:30pm - 5:00pm
---
Thursday
9:00am - 12:00pm
---
Friday
9:00am - 12:30pm
1:30pm - 5:00pm
---
Sat, Sun
Closed