Driver Friendly DOT Physical Exams
Get In & Out ON TIME!
DOT Exams at Lake Forest Clinics
Located in Oxon Hill & Gaithersburg!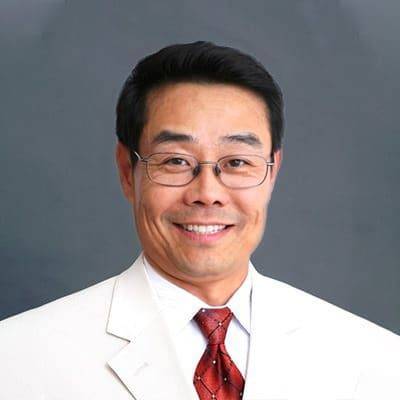 Top 10 Reasons To Choose
Lake Forest Clinics
COST.

Affordable, all-inclusive and fair, ethical DOT/ CDL Physical Exam.
QUICK & ON TIME. With an appointment, we see you on time, because we respect YOUR time. You will be in and out in 30 minutes. (NOTE: Walk-ins are welcome but need to call to check if the doctor is in the office).
CERTIFICATION. Our doctor is DOT Certified and Validated on FMCSA Registry of Certified Medical Examiners.
FRIENDLY STAFF. We have super friendly staff.
PAPERWORK. We have all the necessary DOT forms.
REMINDERS. Free Text/Postcard/Phone Call reminders. Never forget to renew your exam again! 
FAX. We will fax your exam for free to your employer (if you want).
PARTNERS. OOIDA partner & TeamCME Provider
CALL! Just call us if you are unsure about your medical issues, the doctor will help you out!
SERVICES
DOT/CDL Physical Exams for Commercial Truck Drivers
(CDL Physical Exam)
DOT Drug Testing
School Bus Driver Physicals
Medical Cards Exam (Non-CDL)
Non-DOT Drug Test
Quick Drug Test
DOT Random Drug Testing Programs (for Companies)
Pre-employment screens (for Companies)