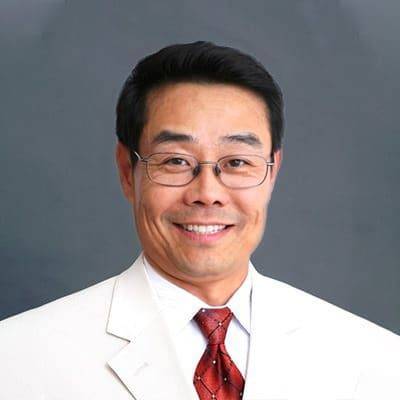 Chiropractor Andrew Choi D.C.
Before he moved to Washington DC Metropolitan area, he had practiced in Rochester, NY. He has served as a faculty member in The New York Chiropractic College, teaching Anatomy and Chiropractic techniques.
Dr. Choi had practiced with Magee & Michaels, Orthopedics, in Oxon Hill, Maryland.
Dr. Choi has always taken numerous continuing education courses, sharpening his skills and updated his knowledge. He is certified in courses including Myofascial Release Care and many adjunctive Therapeutic Techniques , Dry Needling, and many more.
Dr. Andrew Choi is also an expert witness testifying in the court for the patients and lawyers on personal injury cases and motor vehicle accidents. He also provides second opinion to insurance companies, as well as, peer review and independent medical examinations of other chiropractors cases.
His treatments in the past had helped LPGA tour champions Christina Kim and Meena Lee to deserve their appreciation of winning the LPGA championship titles.
"Andrew's patients are very, very, lucky!", his college professor, Dr, SantiPadre, once had praised him to her class students.
Dr. Choi always work with compassion and sense of humor.
---
Practicing Chiropractic since March, 2000
Certified Medical Examiner of Department of Transportation, DOT, FMCSA, NRCME
Independent Medical Examiner
A member of American Chiropractic Association, Maryland Chiropractic Association, Virginia Chiropractic Association.
Doctor of Chiropractic from The New York Chiropractic College with the honorable awards; Valedictorian, Summa Cum Laude and he is also the recipient of the distinguished DeGiacomo Technique Award and Anatomical Science Award.
Dr. Choi is currently licensed to practice Chiropractic with Physical Therapy privileges in Maryland and Virginia.
A native Korean American Citizen.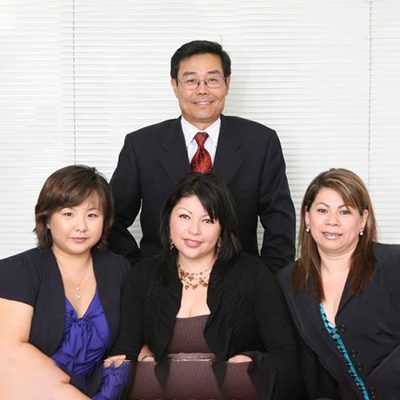 Our Staff
We have staff members who speak fluent Spanish, Korean, and English. We work hard to provide excellent care and service to all of our patients.

GAITHERSBURG LOCATION
973 Russell Avenue Suite A
Gaithersburg, MD 20879
(301) 740-8500
OXON HILL LOCATION
6196 Oxon Hill Road Suite 270
Oxon Hill, MD 20745
(301) 787-8556